Letting the New Talent Shine
Besides working on the mission of digitalizing the real estate sector of Pakistan, QAYAD.com is also bringing a lot of employment opportunities for young blood to be a part of the talent stream of this country.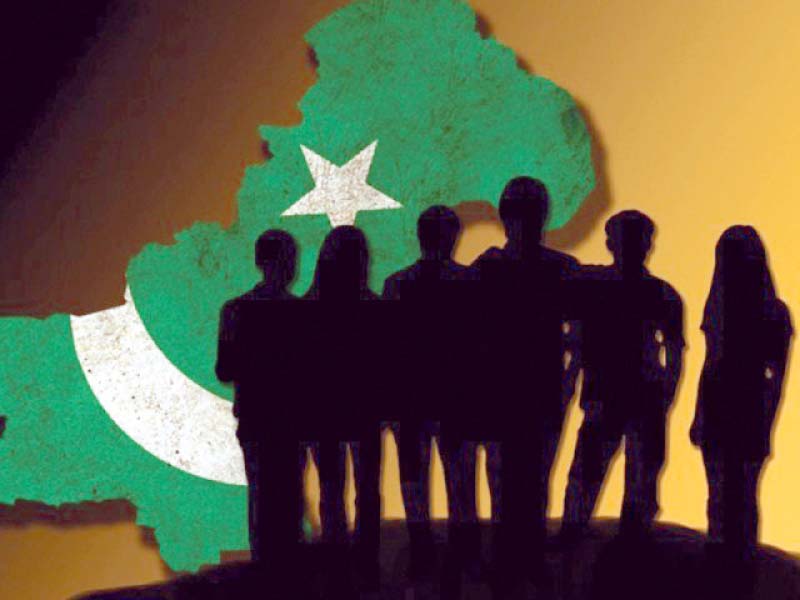 A Team Full of Young Minds
Working to revolutionize the real estate errands, and bringing #EaseForAll, QAYAD.com is aiming to eradicate unemployment as well from the motherland. Unlike the big corporate conglomerates, where local hiring is seldom done, QAYAD.com encourages the local talent to be a part of it, that too purely on merit. With us, many brilliant and talented young minds have grown quite a lot in their corporate careers.
Keepin' It Diverse
Diversity is the highlight of our human resource. People from all the walks of life work with us and perhaps this is the reason that the atmosphere of our corporate offices is way friendlier than that of the others. Never discriminating against anyone on the basis of their cast, color or creed and treating all with utmost respect has always been our trademark in the industry.
Promoting Indigenous Talent
The Human really is a piece of work! There are several indigenous talents in a human being besides his/her ability to do the regular office work and all that grind. For instance, the calligraphy you see in our Jumma posts is done by our very talented Tele-Sales executive, Hina Tariq. In the same fashion, we also have with us our very talented Mr. Obaid, from the sales department. Being a really good speaker, we often use his expertise while hosting our internal office parties and events. See what happens when you let the inner talents of the people shine through them? Yeah, people like these are the driving force behind our excellence and our extremely fast pace with which we are working towards achieving our goal of DIGITALIZING the whole real estate scene in Pakistan.
Merit! And Nothing Beyond it!
While dropping your CV, you need not worry about transparency, for we bear only one thing in mind, that is MERIT while welcoming new members to our family. No nepotism and favoritism of any sort are tolerated at any of our offices and all the promotions and bonuses are also awarded purely on the basis of merit. You can attribute traits like these as the reason for the long-term working commitments of people with us. Look, everyone wants to work for and with FAIR people. Our clients and our employees are also our testimonials when it comes to keeping it fair. Otherwise, we would not have the guts to set upon this journey of bringing a DIGITAL revolution in real estate.
So, feel free to drop your updated resume at hr@QAYAD.com and give your career the kind of boost it really deserves. Looking forward to seeing some new faces!